0. Lyrics to song
1)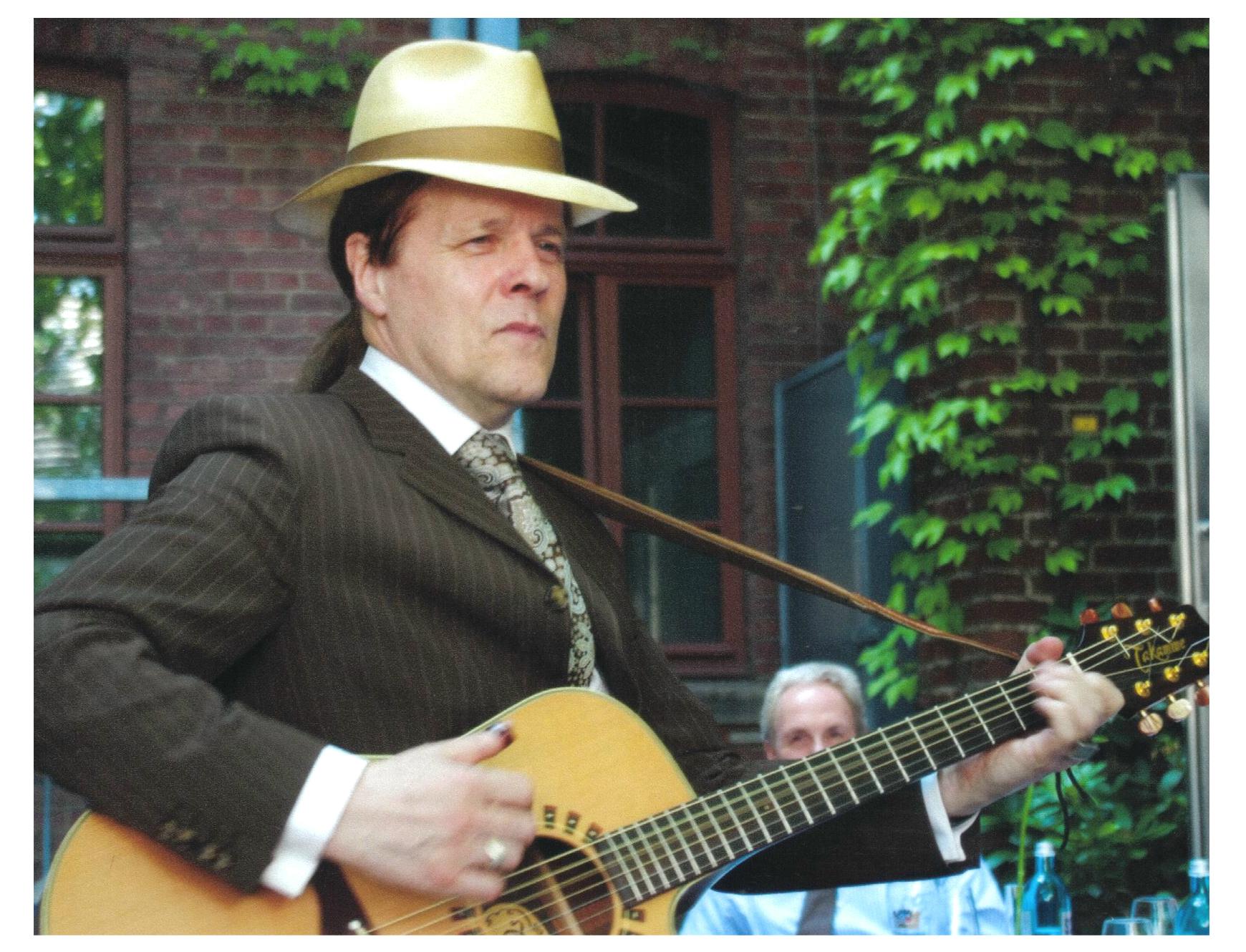 Standing at the traffic light, staring at the red light,
Road is empty, but pedestrians obey.
Staring at the red light, in rapture, rapture,
Waiting for the green light, that's the right way.
2)
Here are my documents, take a look, take a look,
Bank account's no secret, in you I confide.
In the name of justice, social justice,
Have to pay our taxes, there's nowhere to hide.
Refrain:
They wanna be good, without risking a thing,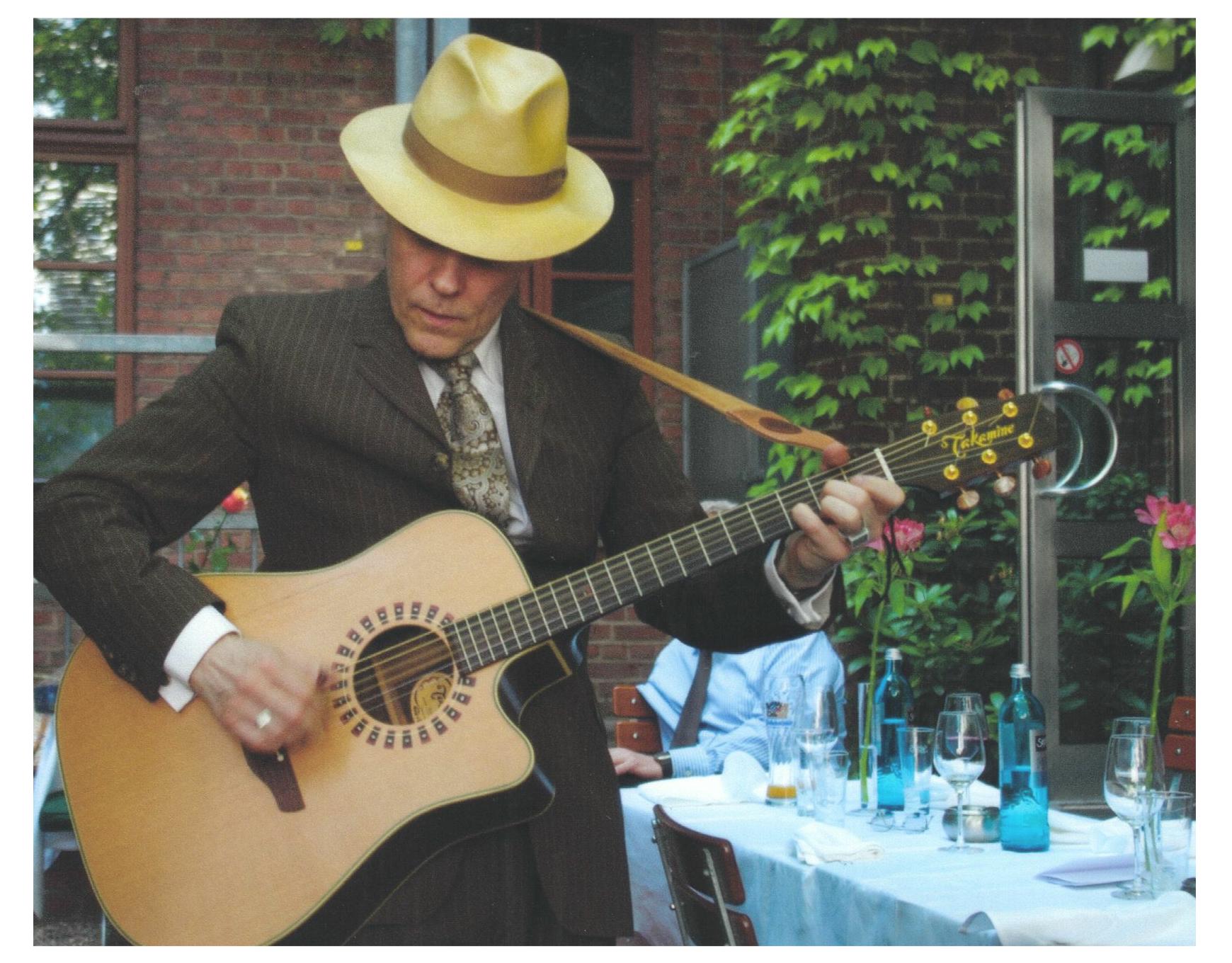 Banality of goodness, engulfing them.
Scratch at the surface, and what do I see?
A little Eichmann, looking at me.
3)
Justice and order, for everyone, everyone,
Living Utopian, solidarity.
Everybody wants, security and freedom,
The downside is, bureaucracy.
4)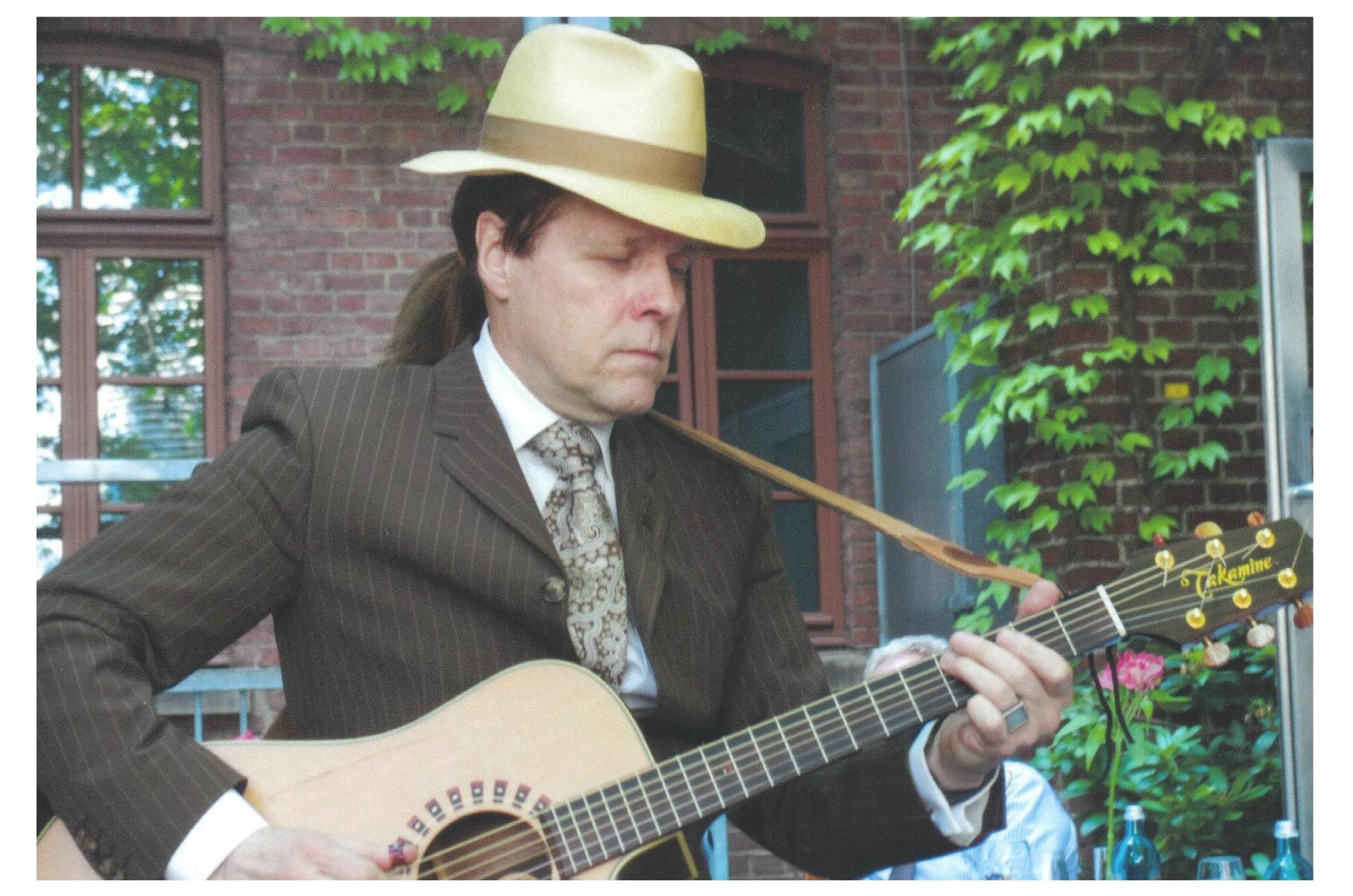 Weber saw it coming, so did Kafka,
Wheels that grind, so eerily.
You cry for comfort, comfort and safety,
From freedom you're, a refugee.

Refrain
5)
Here's no casino, neo-liberal hole,
Instead let us grind you, through this machinery.
You moan and groan, under your affliction,
No wonder you're addicted, to sob stories.
6)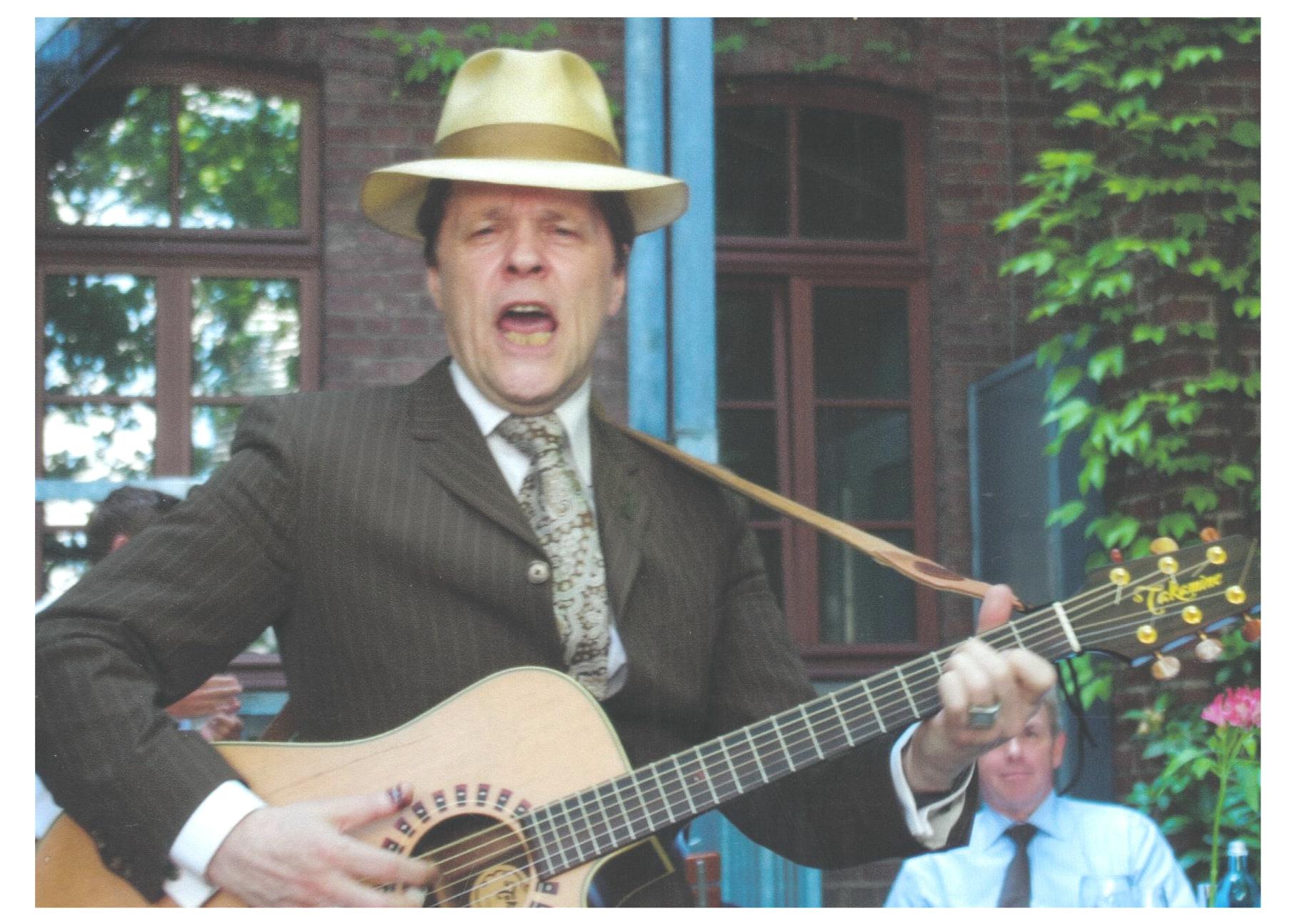 You look so blissful, submissive and quiet,
Standing there in rapture, at the pedestrian lights.
Refrain
1. MP3 audio file
Banality of Goodness as

MP3 audio file.