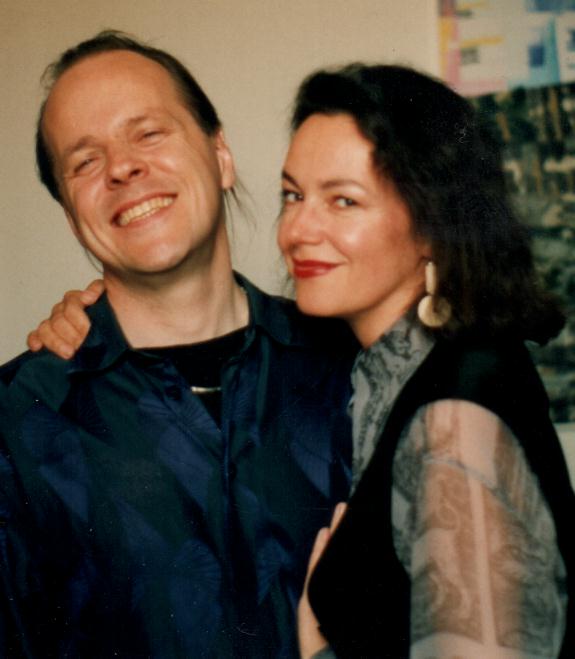 homepage:


About artefact
We (Dr. phil. Astrid Nettling and Dr Michael Eldred Ph.D., member of the professional translators' association ATICOM) translate between German and English and are specialized in several areas, including:

Advertising texts and all texts demanding high stylistic standards

Art catalogues

Philosophical texts
We also write scripts in German and English for radio, especially on philosophical topics.
You can contact us by

Vox: (++49 221) 9520-333

Fax: (++49 221) 9520-334

Paper mail: Antwerpener Str. 1, D-50672 Cologne, Germany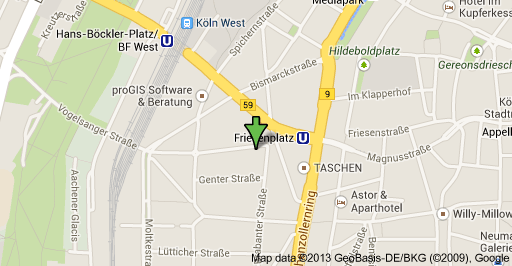 Copyright (c) 1996-2014, all rights reserved.
Last Modified: 01-Jun-2015